Welcome to our world of erotic massage,
welcome to the world of unforgettable ecstasy!
Erotic Massage Vienna. In everyday life rhythm, we are often exposed to stress. In the long run we start to react on it with fatigue and irritability.
Rested body and mind are needed conditions to cope with challenges and responses to its surroundings. Each of us needs a moment of complete relaxation and gentle pampering. In those fleeting moments, it is important to rehabilitate the energy and self-confidence.
We offer quality based on experience of several years, it is confirmed by satisfaction of our customer. Escape to a world where you can forget everything around you, direct your thoughts only on your inner peace. Dive with us in our wonderful world of erotic massage.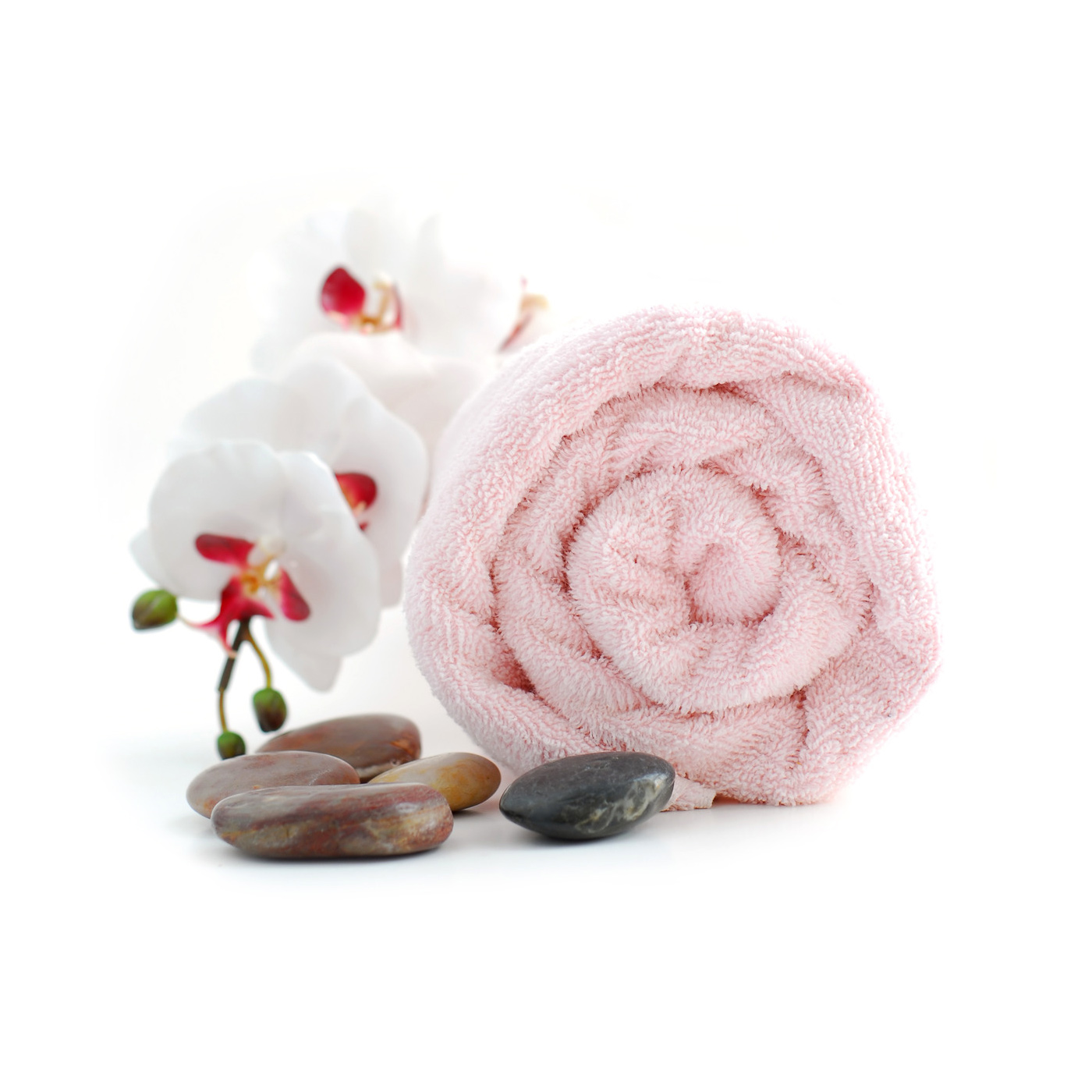 Cleanliness
Complete privacy
Discretion
Peace
Professional staff
Elegance
Welcoming atmosphere
Kindness
We are offering erotic / tantric massage. Sexual services such as sex or oral sex are not offered in our salon.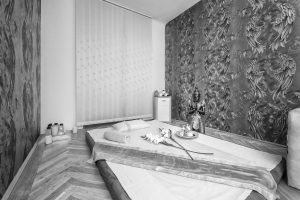 Give yourself to the sensitive hands of our attractive masseuses and experience the world without stress and worry. The girls apply particularly imaginative and varied massagetechnique to spoil you with erotic pampering. We do our best to make you feel comfortable, relaxed and recharged. Enjoy an erotic massage in the heart of Vienna.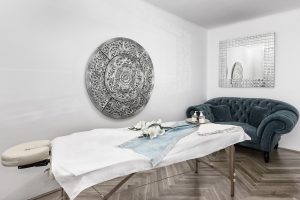 For comfort of our clients all the rooms in the Salon were renovated and stylishly decorated. Cleanliness, professionalism and discretion are top priorities that we offer. Before and after the massage you are able to take the shower and freshen up. Of course this time will not be counted as a part of chosen Massage.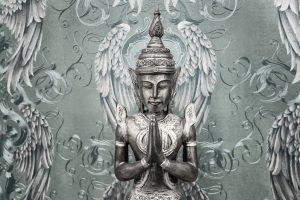 We offer exclusive longer and shorter massages to relax and to relieve tension, in a unique combination with sensitive erotic. Experience classical and erotic massage in the heart of Vienna, where gentle and affectionate pampering of your erogenous zones play an important role. Enjoy the moment of supreme relaxation.